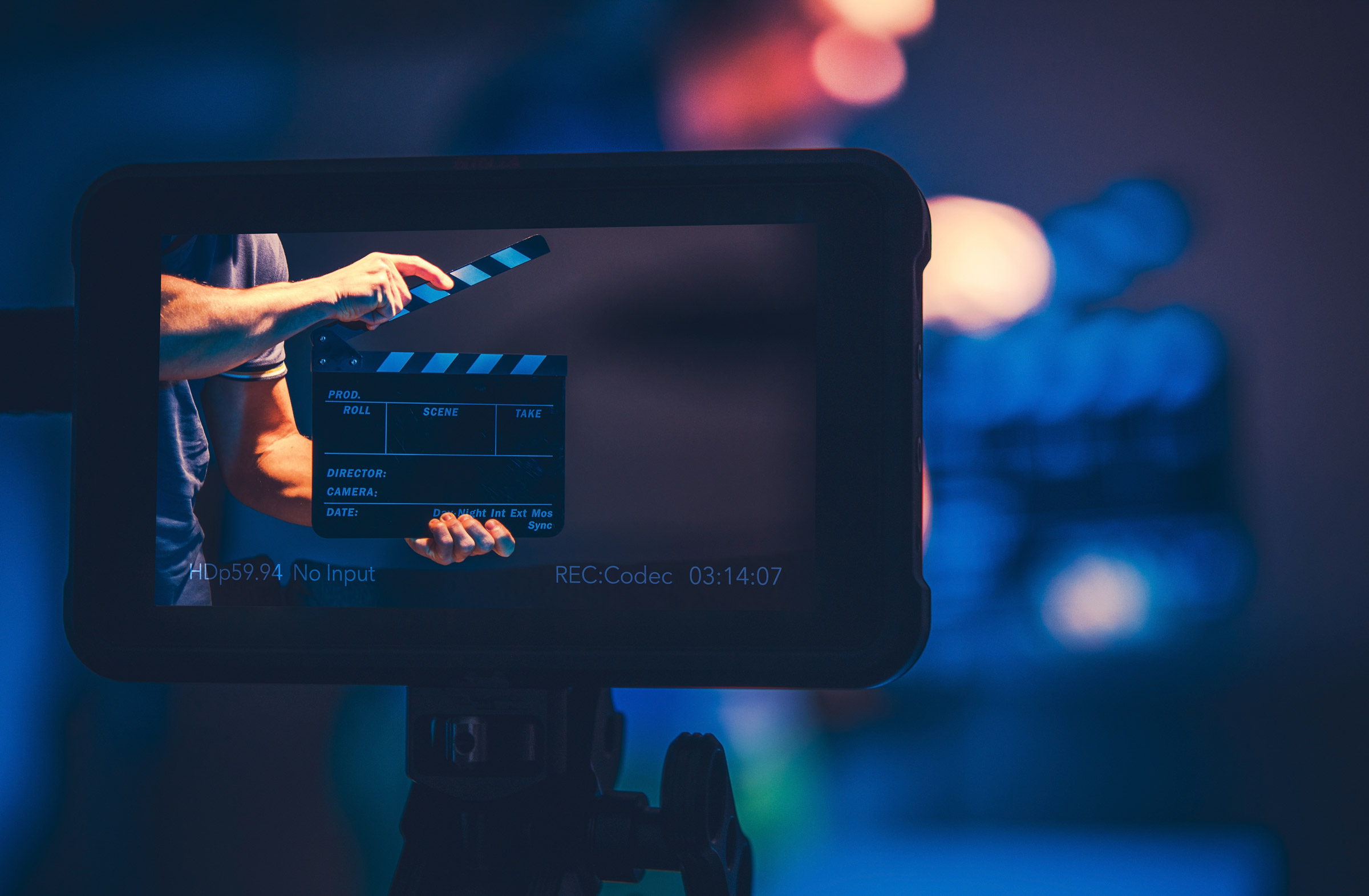 You have a project in mind ?
Contact a creative agency
contact us
Address
B-Epic
Quai de la Veveyse 10,
1800 Vevey, Switzerland.
You will receive a response from the B-Epic team within 24 hours.
If you are looking for a job, you should go to the careers page instead.
Join our partner program in less than 60 seconds.
Marketers say video drives sales.
Website visitors enjoy video content more than reading text.
Satisfied customers
Why choose B-Epic Production
We are very satisfied with the way of working of the B-Epic agency and the final result obtained from our collaboration. We hired Francisco to improve our website with the goal of attracting more people to the site and increasing our on-site and door-to-door sales. After improving our online presence through this project, we have undoubtedly reduced the impact caused by COVID-19. In 2021 we hope to have a second collaboration for an audiovisual production.
Mexicana Lausanne
I loved working with Francisco J. Ramirez, it was my first time behind a camera, and he put me at ease right away. He is organized and hard working. He is well equipped which allows his company to shoot a wide range of videos. He has worked with various professionals from different fields, which can be seen in his editing style. I really recommend his services. I hope to work with his company again in the future.
MGX Brissiaud
Working with B-Epic is the way I want to continue working; they are so full of passion and have a great eye for detail which made my year 2020 very special.
Mark Kelly
What are the prices for making a video?
We do not have fixed rates for making videos because each project has different requirements, for which the budgets are different.
However, we have created a reference guide where you can have a better reference (this guide is only referential and in no way reflects our final values).
What are the deadlines for obtaining a video after shooting?
The editing period is normally 14 working days after the day of shooting. This avoids any delay on the part of the client in the transmission of information such as (logo, slides or images to be included in the video, etc.).
However, we can do express delivery, which will have an additional cost depending on the project and how quickly the video is needed.
How will the final video be sent to us?
The final video is delivered through a download link, where you can access the download without any cost or registration. At the same time, we can upload your video to our YouTube channel and you will immediately have online access to share it with your customers.
Can we get the source files?
Yes, you can definitely get all saved and unedited files. There is an extra charge for this.
Is filming possible during this health crisis?
At the moment it is possible (it depends on the authorities and may change). Provided that the limits of people are respected depending on whether it is outside or inside, such as the use of masks, disinfectants and respect for the correct distances. Please check if this is the case for the shooting dates you are interested in.
How are the payment processes for your services?
after you receive a quote and accept it, we ask for payment of 50% of the project in order to set the shooting date. The remaining 50% will be requested upon delivery of the video.