"In the digital era, potential customers will systematically prefer to watch audiovisual content rather than read a text.
Videos have a very strong ability to generate engagement and hold attention."
we focus on the
Professional video production
pre-production
Pre-production is the organization, planning and management of the overall project. Thanks to it, each movement is planned and we can thus save as much time as possible.

Shooting the video
Filming is one of the key stages of the project. This is the moment when your ideas come to life thanks to our know-how and our equipment. This is where our creativity comes in.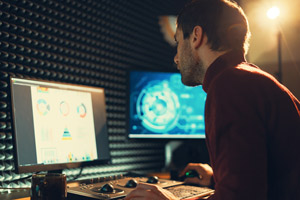 Post production
Post-production includes all stages of video creation, from editing to image processing
including voiceover creation and motion design. Still a little patience, you will soon have the result.

Equipment
Our resources

we offer our clients the best video shooting equipment and the best techniques according to the available budget.
We can make any type of video, contact us so that we can help you with your project.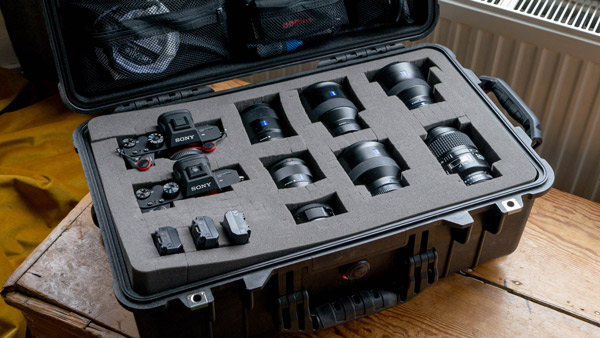 Camera
Technology evolves very quickly in the audiovisual sector, which is why we are equipped with state-of-the-art cameras.
light
The light is an element that it is essential to control on the shoots in order to ensure an optimal result. We have a full range of lights.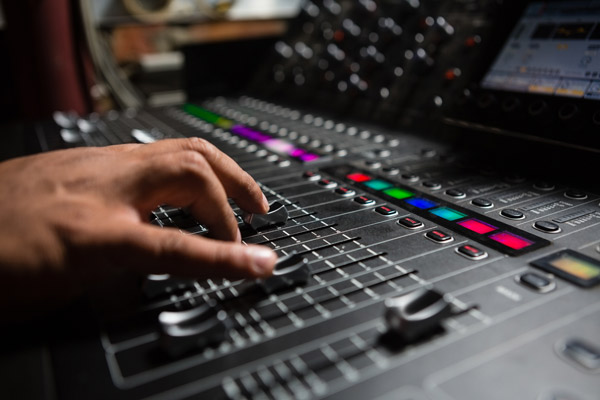 The sound
In a video, the soundtrack is often more important than the image itself, because it is responsible for the atmosphere, the emotion and the final rendering of the video. We are equipped for recording and mixing your audio content.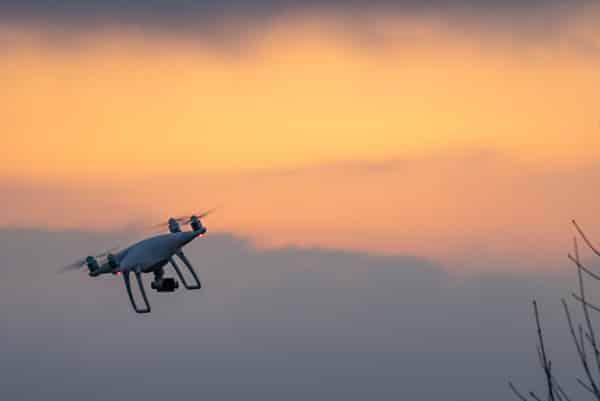 drone video production
Our production has the ability to make aerial videos with cinematic or fpv racing drones. These vantage points allow for a creative and dynamic approach, offering possibilities for new filming angles.
Other services we can help you with