about us
Audiovisual Production Box
B-Epic is a French-speaking Swiss audiovisual production company whose objective is to generate emotions that awaken action, through photography and video production.
We create content that connects to online communities through screens of all sizes.
About the Company
All benefits
Our audiovisual production company will accompany you on this journey, from the concept of the idea to the final delivery with content strategies.
All this from the most intimate of film productions, with the highest quality, which will differentiate and characterize your business.
If you want to work with a professional, passionate and responsive team,
Contact us for a non-binding offer.
presentation of our
audiovisual production company
History of our audiovisual production company
It all started in two countries on different continents, separated by an ocean. Both are motivated by sport and passionate about audiovisual. In the past, they made careers as freelancers, specializing in sports videos, commercials and marketing.
The opportunities of life brought these two individuals together in Switzerland, where they decided to grow, to unite their forces and their experiences in order to achieve a common goal. "Being able to produce epic content that will go around the world and thus be able to communicate messages of great value".
We are currently working on projects that help companies communicate with their target audience as well as personal projects that aim to mark a before and after. All this in Switzerland and in the rest of the world.
The team of our
Audiovisual Production Box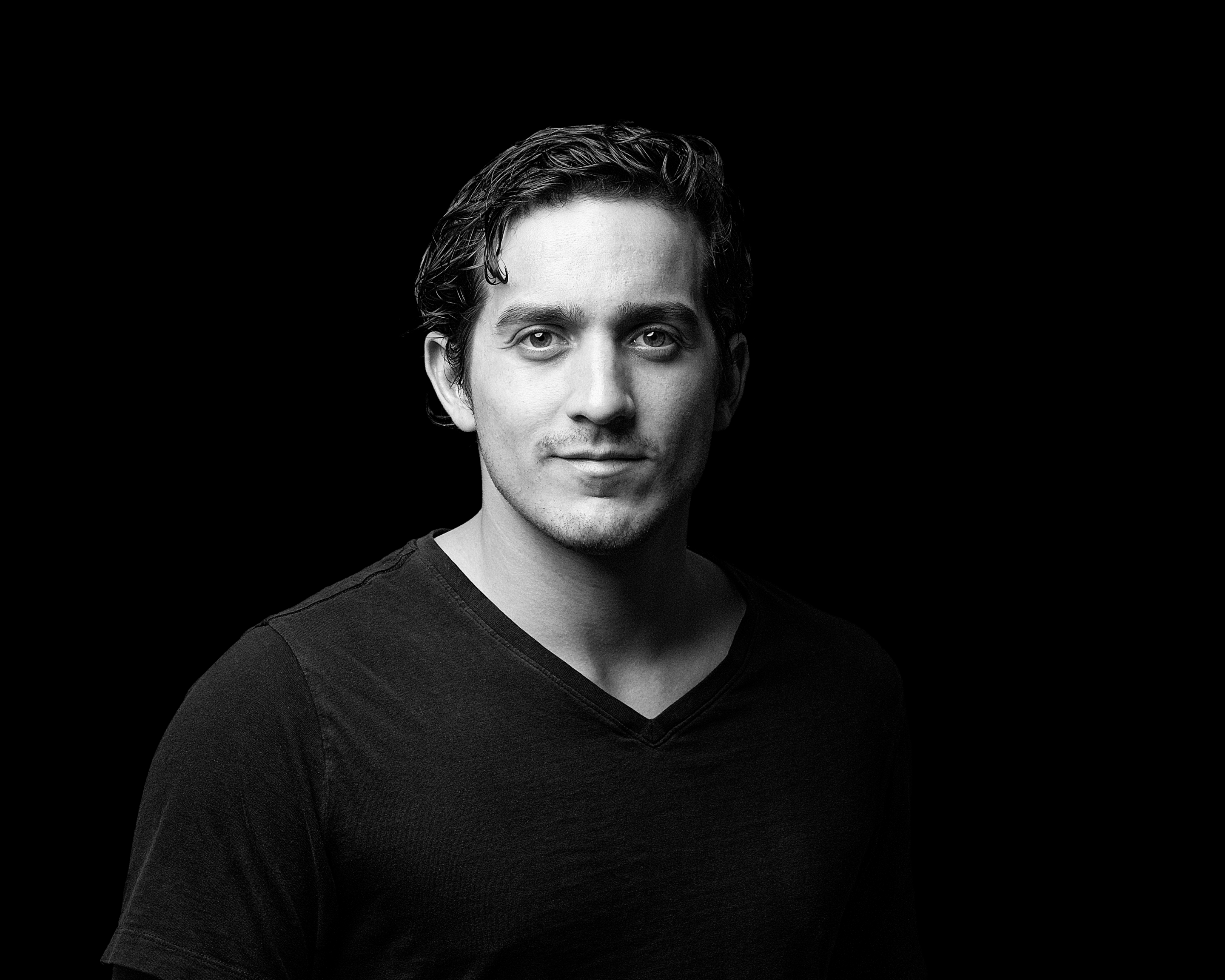 We are constantly looking for improvement through the creation of high quality content and creativity, in order to give the best possible solution to each of our customers.
Our audiovisual production company is the fusion of two companies, two cultures, two families. And that's one of the biggest differentiators we have with our competition.
Both founders have extensive experience in sports and cinematography, which creates a unique bond that has allowed us to achieve each of our goals.
I invite you to contact us so that you understand what I am talking about, and I look forward to helping you in the best possible way to solve your problems and achieve your goals through the services we offer in our Swiss production box.
We establish collaborations in all fields.
An overview of some of our clients.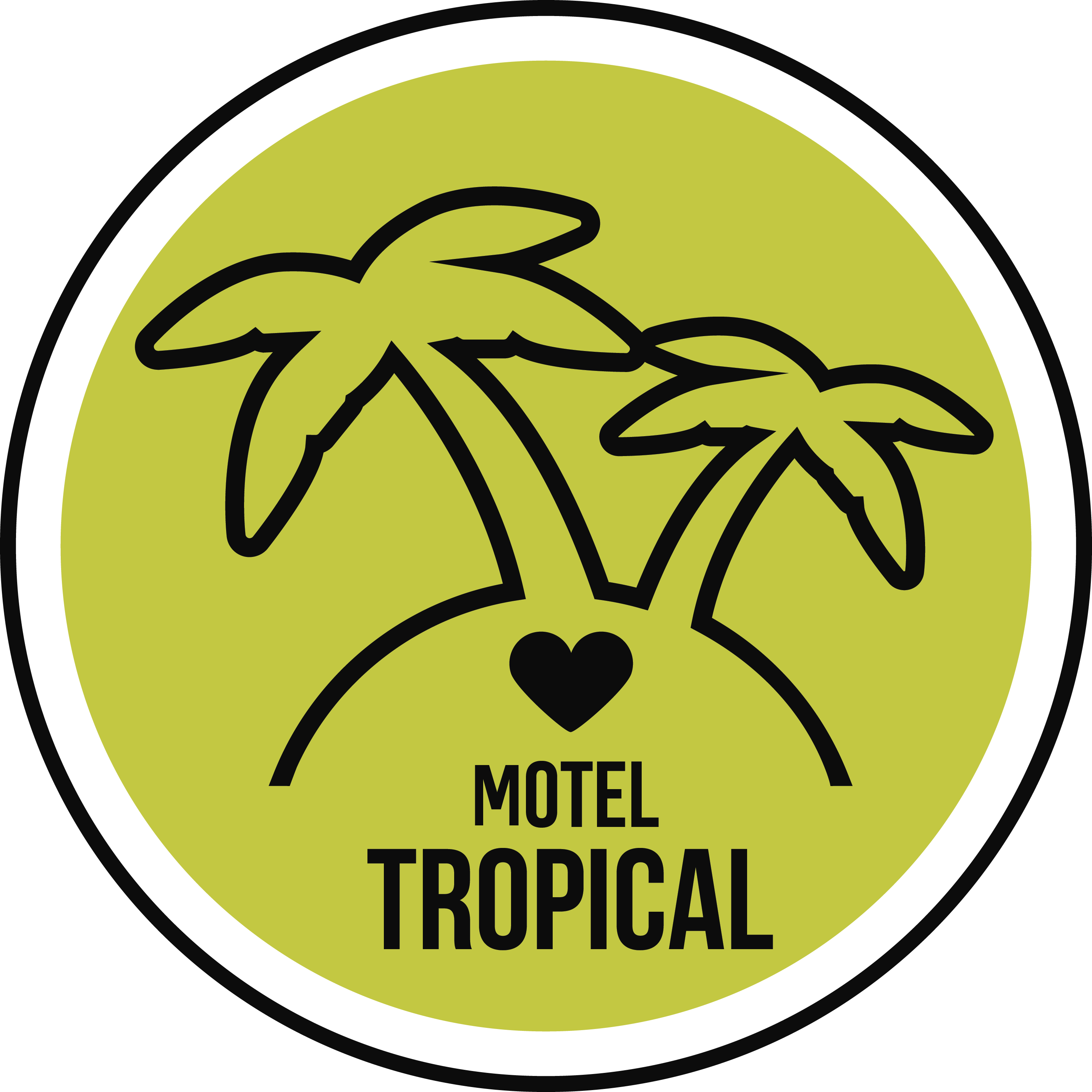 the future projection of this business to produce epic audiovisual content
"How you climb a mountain is more important than reaching the top."
-Yvon Chouinard
We project this audiovisual company focused on the Swiss domestic market, as well as global projects that aim to solve the problems of medium and large companies through the production of audiovisual content
Ideally, we'd like to create all kinds of videos, but with the secondary goal of helping our planet and our society.
As a company, we have a responsibility to send a message of warning to all of our society and to future generations, to repair all the damage we have caused to our favorite place to practice the sports we love.
As an organization, we want our workplace to be an example for other companies. We also want to provide financial support to pro-planet organizations, which we plan to do in the near future.
Maintaining our sporting philosophy is essential, because that is why we have specialized in the audiovisual world. As part of this, we encourage and facilitate employee training and other practices.
Innovation within our culture is a necessity, whether it is focused on our end product or on the quality and proximity of our customer service.
That is why we will do it in all possible aspects in order to project a better possible future.
Swiss audiovisual production company
let's share our passions for the image