production video: OUR LATEST ACHIEVEMENTS
Our production company has shot videos all over Switzerland, mainly in Lausanne, Geneva and Fribourg.
The video production we offer has a wide range of services and equipment, so we can meet all stages of production, no matter what type of video service you need.
We invite you to watch our latest films.
Let's develop your digital strategy together.
timeto @ b-epicagency.ch
Quai de la Veveyse 10, Vevey Switzerland.
+41 79 693 35 32

Communication agency specializing in
Video production services
Located in French-speaking Switzerland, it produces content in the cities of Lausanne, Geneva, Sion and the rest of Switzerland.
Video is one of the most effective types of content in the world of digital marketing. This is why we invite you to discover our different services below.
Types of Video Production Companies
The size of the production will be determined by the number of people needed to meet the project requirements.
The quality of production and the number of people go hand in hand, because the right number will allow each department to focus on a specific area.
The number of technicians varies on each project. Some achievements require up to 30 people while others are carried out with a reduced team of 2 to 5 people.

Some examples of the scale of a production:
• a single cameraman, equipped with a camera and everything needed to record.
• small team of two people, usually a sound person and a camera person, or two cameramen, or a cameraman and an assistant.
• multi-camera, several cameras with several operators and a group behind to be able to digest and assist.
• large-scale production with a group of more than 5 people, in general each area has its specialist (camera, light, sound, organisation, etc).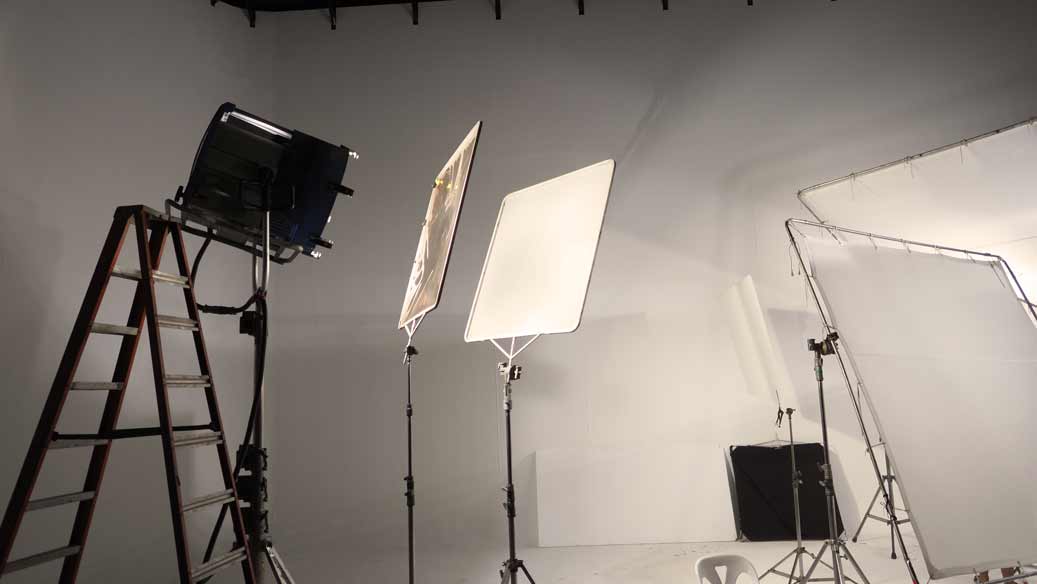 Description of video types
Advertising videos
Advertising videos are the ones we usually see on television, although with the rise of new technologies we can also find them on social networks like Instagram, Facebook and Youtube.
This type of production is usually short (no more than 30 seconds), and its main objective is to introduce your products or services to this specific segment of people who will become your customers.
What elements must a video ad contain to be effective? First of all, you have to get the person's attention, make them believe that what you are offering them will help them solve a problem or improve their quality of life.
Another very important point to consider is the message you are delivering. Remember that the time of advertising videos is short. They usually don't last more than 30 seconds, so you have to be concrete, use the right terms and the right words so that the message you send correctly reaches your potential customers.
The other element is the link with the brand. Your video should be impactful enough that the viewer will remember your brand when they need the product you offer. For example, if your company sells sports shoes, the ideal would be for the customer to remember your brand when they need to buy a pair of sneakers.
For all these elements to be fulfilled, the quality of the audiovisual production is the most important thing, in terms of images and the message that is transmitted.
Corporate video production
Unlike an advertising video, the corporate video is intended to show the values of your company, as well as its facilities and even its employees. The purpose of this content is to show the organizational culture of your company.
Corporate videos are great for showcasing your business, its history, processes, work teams, and the impact they have on the market or community. In this case, the main objective is not to sell, but to create a bond with the customer, so that he remembers you.
Another reason you should consider making a corporate video is to differentiate yourself from the rest of your competition, to explain what makes you better than them. Through quality images and texts, you must answer the following question: what makes you better than your competitor? Why should he choose you over someone else?
Making a corporate video is also a great way to position yourself on social media. Keep in mind that most social media users today prefer video over other types of content because they are easier to consume.
But corporate videos aren't just great for posting on social media. They are also a great opportunity to generate content on your own website or blog. Consider that many people don't have time to read a 1000 or 1500 word text. A video is much more practical.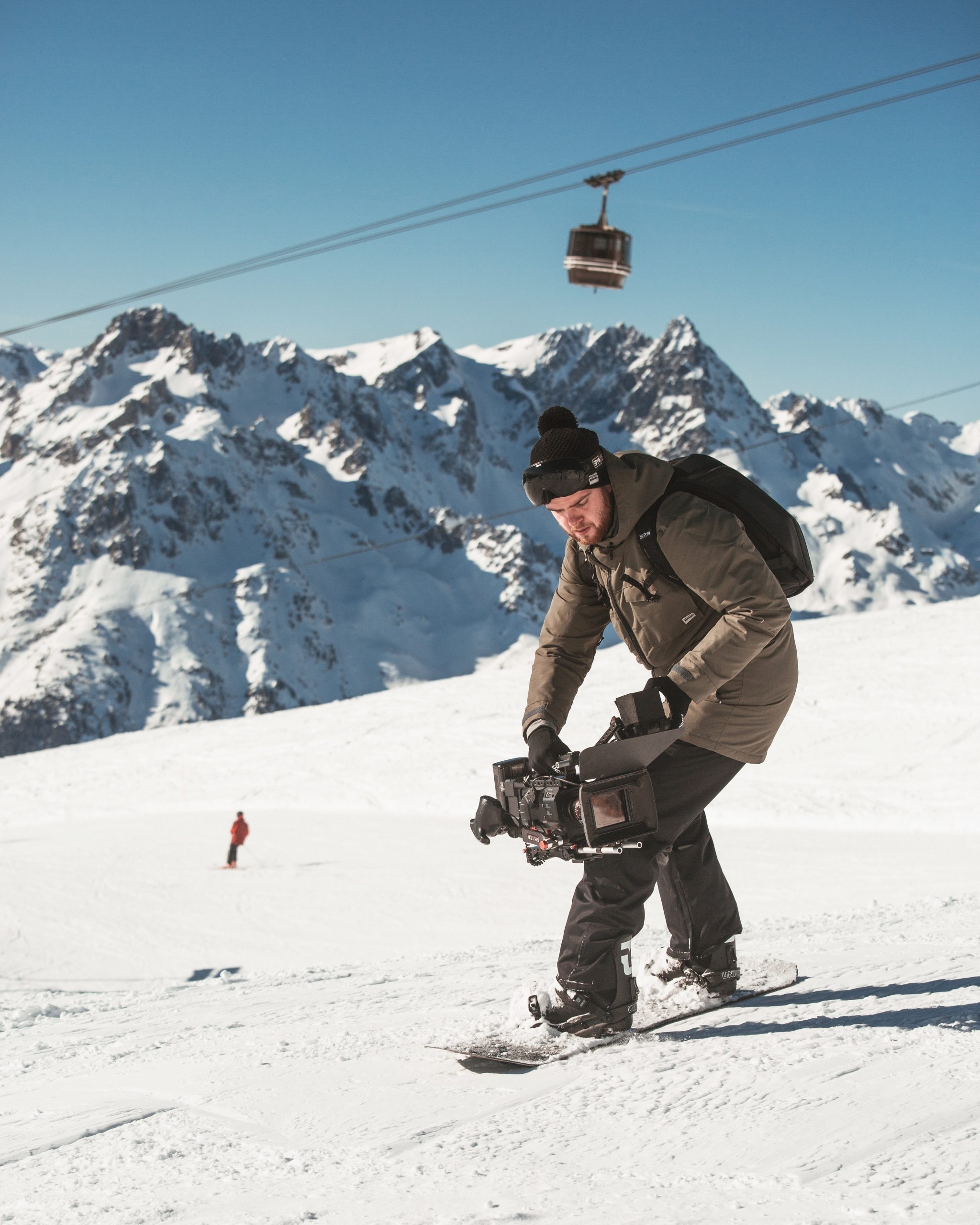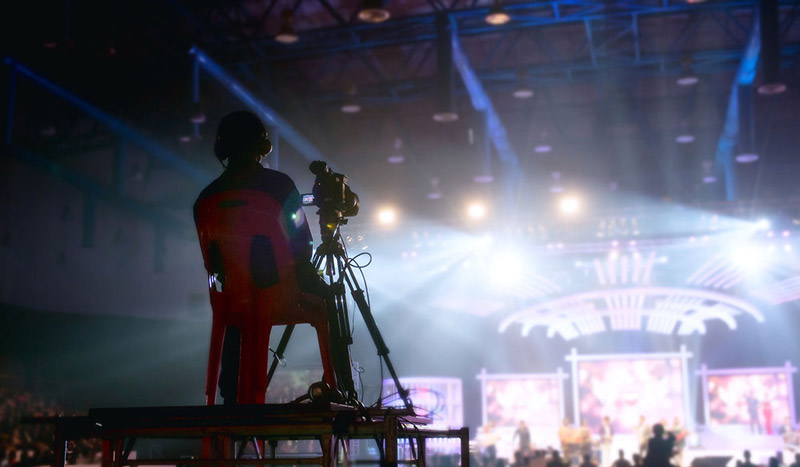 Promotional videos of your events
Event videos allow you to reach your target audience effectively. Its objective is to publicize an event such as festivals, sporting events, concerts or even your company. This type of audiovisual production is often relayed by the traditional media, that is to say television, or also by digital channels such as Youtube, Instagram, Facebook as well as specialized websites.
For a promotional video to do its job, it needs to have a message, a creative storyline, and high quality craftsmanship.
Music video production
If you're an artist and want to get your career off the ground, a music video is the best way to do that. These types of videos usually have a high production level and are usually released by Youtube. Whether it is for a soundtrack, a sound effect or an entire album, our team will be able to accompany you through all these processes.
Video production company
Audiovisual production is the main service offered by our creative agency.
This is the production of videos intended for publication in audiovisual media such as Youtube, Instagram or Facebook.
The latest advertising statistics report that audiovisual content represents 78% of what is consumed on the Internet.
And while video has many advantages over other types of content, the main one is that it is easy to use, unlike written content, for example, which requires more attention from the user. .
Our video shooting locations vary between Lausanne, Geneva, the whole of Switzerland and abroad.