the services of our
communication agency
If you are looking for a communication agency based in Switzerland, you have come to the right place.
Vaud, Switzerland
The services of this communication agency
Our marketing agency specializes in the creation of audiovisual content.
We invite you to discover the services we offer as well as examples of former clients who have used our communication strategy.
Swiss Communication Agency Romande
Whether it is to be shared on the Internet or on other media, communication increasingly involves visual content.
It's a fact: what everyone wants is to inspire and convince. But to attract attention and then retain it, you have to be attractive and reflect a positive image instantly, by selling images, products, values, which will create a convincing story.
The audiovisual communication and digital marketing agency B-Epic is there to fill this need.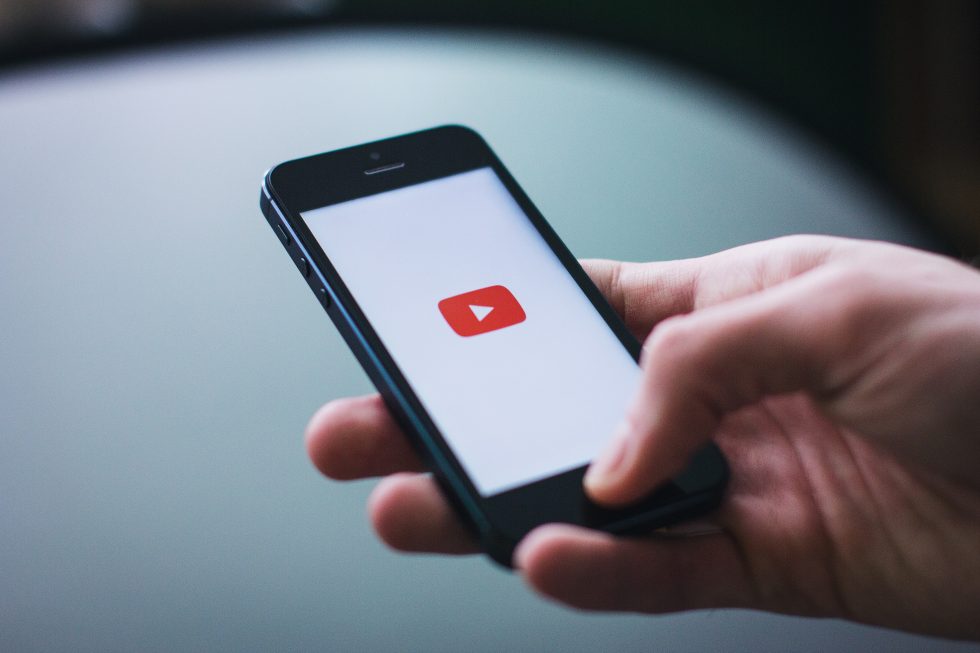 video production services and types
B-Epic Agency
How does it work
Our communication agency is located in French-speaking Switzerland, in Vevey. We provide services nationally and internationally.
What does our communication agency do?
As a communication and advertising agency, B-Epic knows how to highlight the subject in question. We develop a strategy to create tailor-made videos or photos to enhance your image in order to attract new customers.
We offer three branches of visual creation:
• Video production
• Post-production
• Aerial imagery by drone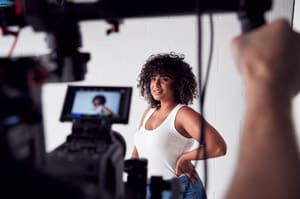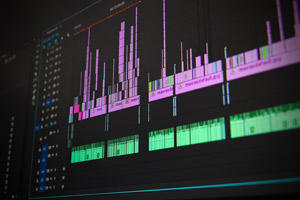 Our skills
Our services are not limited only to video & photo production
With a wide range of skills including communication strategy, branding, research and analysis, we will optimize all your requests.
Always with a view to staying up to date with the latest trends and technologies, we place great importance on our video and photo shooting equipment in order to be able to provide you with top-of-the-range services.
As you will have understood, whether it is for cinematography, photography, sound mixing, video storytelling or marketing strategy, we will be able to meet your needs at all times.
Our company is halfway between an audiovisual production company and a digital marketing agency.
We combine the best of both worlds to help businesses and individuals grow and exceed their goals.
The combination of your product/service knowledge and our skills will make a big difference in the results.
The visibility of your business is essential for your customers and prospects. Our job is to define the right communication strategy and create creative and effective campaigns.
We have a wide range of services that we can provide with a high level of quality, which is made possible by a permanent team of experts.
Our specialists have a high level of expertise in a wide range of areas, such as business strategy, marketing and communication, creation and distribution of advertising campaigns, consulting and web and digital development, design graphics, photo and video production, etc.
Our experts in data analysis, communication, marketing, multimedia and strategy will give you experienced advice to support you, make your projects a reality and bring you real added value in the realization of your projects.