Audiovisual Communication Agency
We produce videos for over 150 brands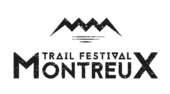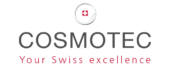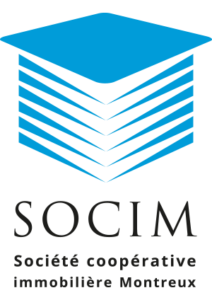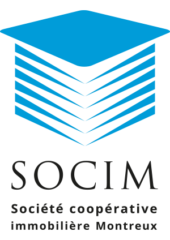 What type of video are you looking for?
The services of our video production company
Why video?
A good way to publicize your products or services is to use audiovisual production.
Today, video is one of the most preferred content for marketing agencies and advertising experts.
In general, digital marketing companies offer different types of videos, which may or may not be advertising.
Viewers will remember your advertising products
Spectators will have a better understanding of your products
Audiovisual communication agencies address different markets, such as advertising, real estate, promotion, tourism, adventure, corporate, events, weddings, culture and the music industry.
Whether you are a company or an individual and you want to promote your products or services through a quality audiovisual company, you have come to the right place.
Our experience in the audiovisual world will accompany you and will certainly bring many benefits to your projects.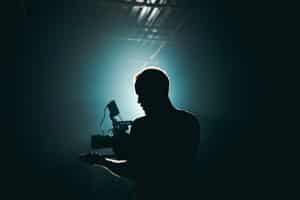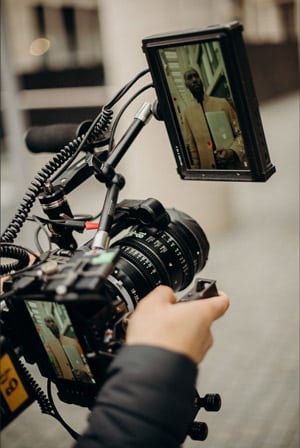 Located in French-speaking Switzerland between Geneva, Lausanne and Valais.
Audiovisual Communication Agency near Lausanne
B-Epic agency is an audiovisual production company based in the French-speaking part of Switzerland. Its objective is to generate emotions that arouse action, through video production and photography.
We create content that connects to online communities through screens of all sizes.
Our production company will accompany you on this journey, from the concept of the idea to the final delivery with digital strategies.
All this from the most intimate cinematic productions, with the highest quality, which will differentiate you from the competition and characterize your business.
If you want to work with a professional, passionate and responsive team,
Contact us for a non-binding offer.
Frequently Asked Questions
to our audiovisual communication agency
PRE-PRODUCTION
Concept development
Script Writing
Locate Facilities
Technical resources
Estimates
Planning.
PRODUCTION
Video capture indoors or outdoors, or on a green screen. Sound recording of dialogues, sound effects, etc.
POST PRODUCTION

Video editing and effects integration.
Sound mixing and synchronization. Color correction and calibration. Compression according to requested formats (social media, DVD, Blu-ray, web versions)
Doesn't your budget allow for making videos?
Are you sure?
Many entrepreneurs don't think video is a viable option for their business, yet at B-Epic we strive to work with all budgets.
This is possible because we do not offer one-size-fits-all video packages. Instead, we create custom video services that are tailored to you, your budget, and your needs.
For us, there is no project too big or too small; we treat all projects with the same respect and level of professionalism.
Whether you need a video studio, video recording and editing, or need a team of technicians in Switzerland or abroad, you will receive our full attention every time we work. together.
We can create a custom video plan that works for you, helping you not only compete, but surpass them.
Satisfied customers
Why choose B-Epic Production
We are very satisfied with the way of working of the B-Epic agency and the final result obtained from our collaboration. We hired Francisco to improve our website with the goal of attracting more people to the site and increasing our on-site and door-to-door sales. After improving our online presence through this project, we have undoubtedly reduced the impact caused by COVID-19. In 2021 we hope to have a second collaboration for an audiovisual production.
Mexicana Lausanne
I loved working with Francisco J. Ramirez, it was my first time behind a camera, and he put me at ease right away. He is organized and hard working. He is well equipped which allows his company to shoot a wide range of videos. He has worked with various professionals from different fields, which can be seen in his editing style. I really recommend his services. I hope to work with his company again in the future.
MGX Brissiaud
Working with B-Epic is the way I want to continue working; they are so full of passion and have a great eye for detail which made my year 2020 very special.
Mark Kelly