THE PARTNERSHIP PROGRAM
Earn money by recommending new projects.
Register your potential client in the form and earn money for each new project signed with B-Epic Agency.
Find someone who needs a video
Enter their details in our form or by e-mail to recommend this person or this company
Get paid, once the referred client signs with us, you will receive 10% of the project budget.
Why partner with the B-Epic Agency?
If you have a customer who needs video,
you can earn money. It's that simple.
_______________
You are paid immediately after we receive the
payment – no waiting.
_______________
Many recommendations? Great.
We don't put any limit on your 10% winnings.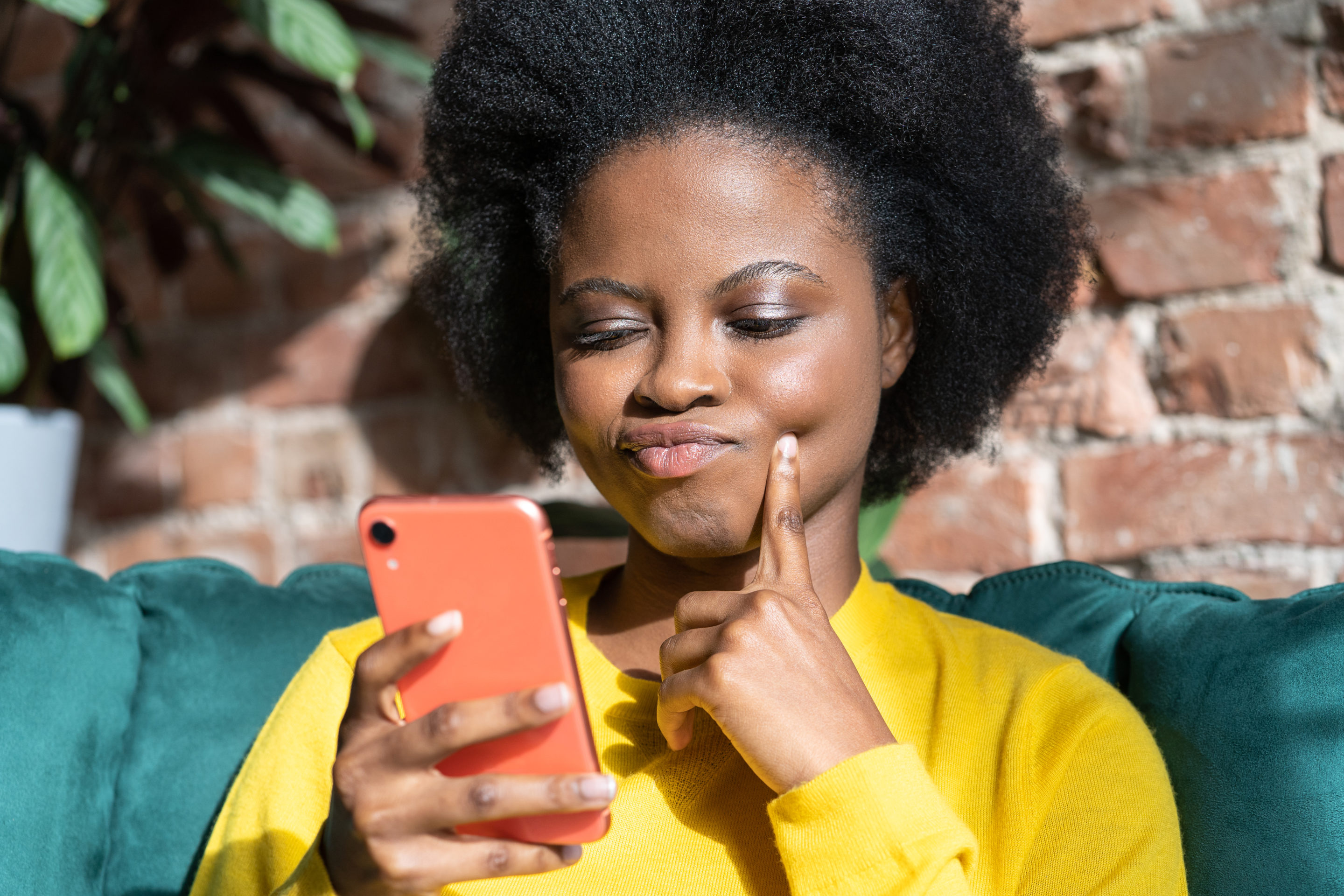 Refer customers online
Our recommendation form is completed in less than 60 seconds.
As soon as we contact your recommendation, you are the first to know.
Enter your details first, then those of the client you are referring
You will shortly receive an email confirming the above details.
Updates on the status of the recommendation can be provided at any time through admin@b-epicagency.ch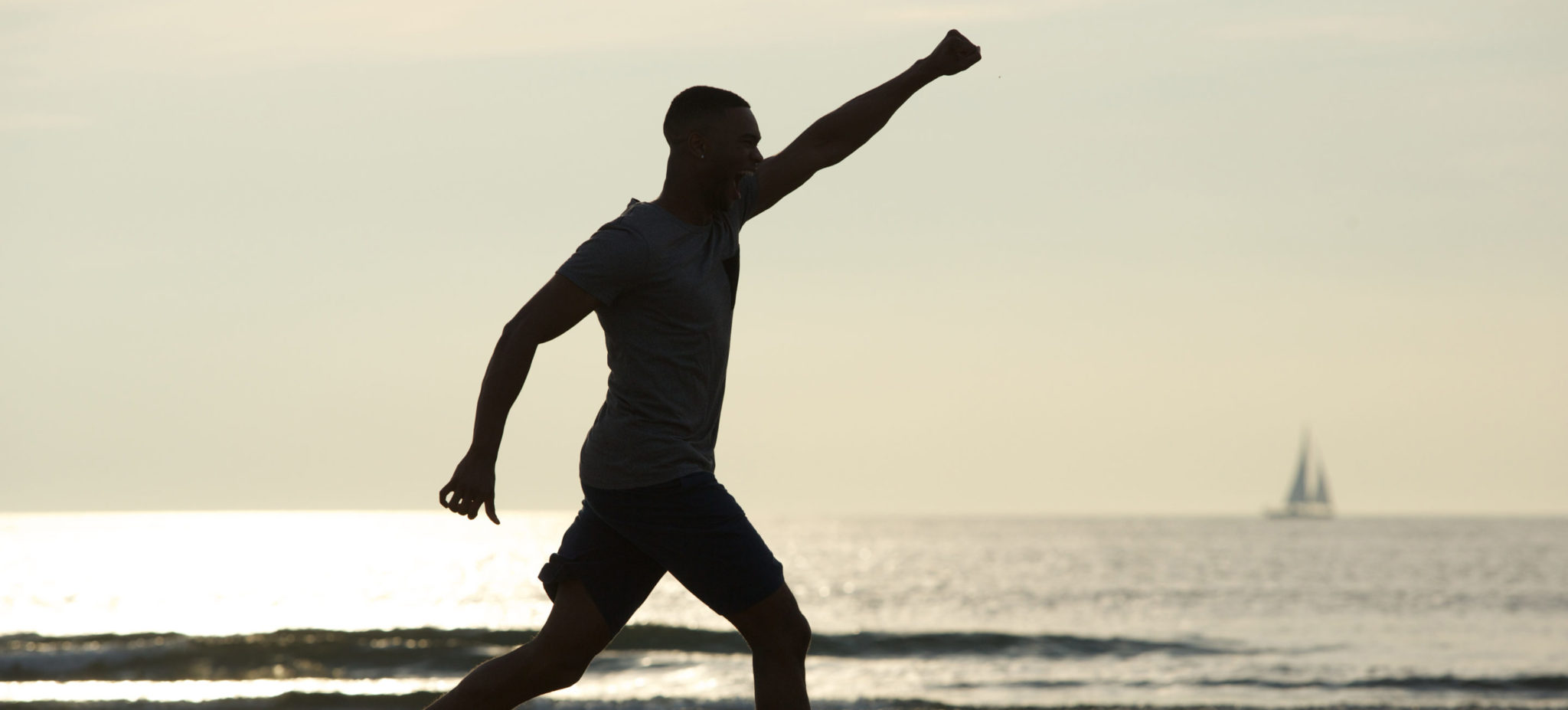 Frequently Asked Questions
Our partners have brought B-Epic Agency a ton of success.
Feel free to contact us anytime for an in-depth conversation.
When will I be paid?
As soon as we have processed the first amount from your signed referral, your earnings will be sent by bank transfer.
How is my recommendation assigned?
You can simply let us know that you have referred a client at any time before signing the contract by completing the form above. A record of each form is sent to your email address, ours and the customer – meaning there will always be three sources of truth.
Is there a limit to the number of clients I can refer?
There is no limit to the number of clients you can refer to B-Epic Agency. There is no cap on the amount you can earn on each referral, which means there is no commission limit on your 10% payout.
If the client I referred wants more videos in the future, will I receive a commission for those future projects?
No, this program only takes into account one time and the first time of the referred customer.
This means that old customers will have no validity, even those who first contacted us personally.