Mark kelly
&
the peaceful warriors
We had the opportunity to share, learn and film these great artists who are embarking on a new album.
During a first shoot, we made 4 videos that Mark Kelly and the Peaceful warriors used to collect 30,000 CHF through crowdfunding to record their first album. All this located in the Saxon Casino.
In a second phase, we made the video for the clip "What you see is what you get", a magnificent song that we recorded live in the large theater of Cossonay.
We invite you to listen to it and tell us what you think.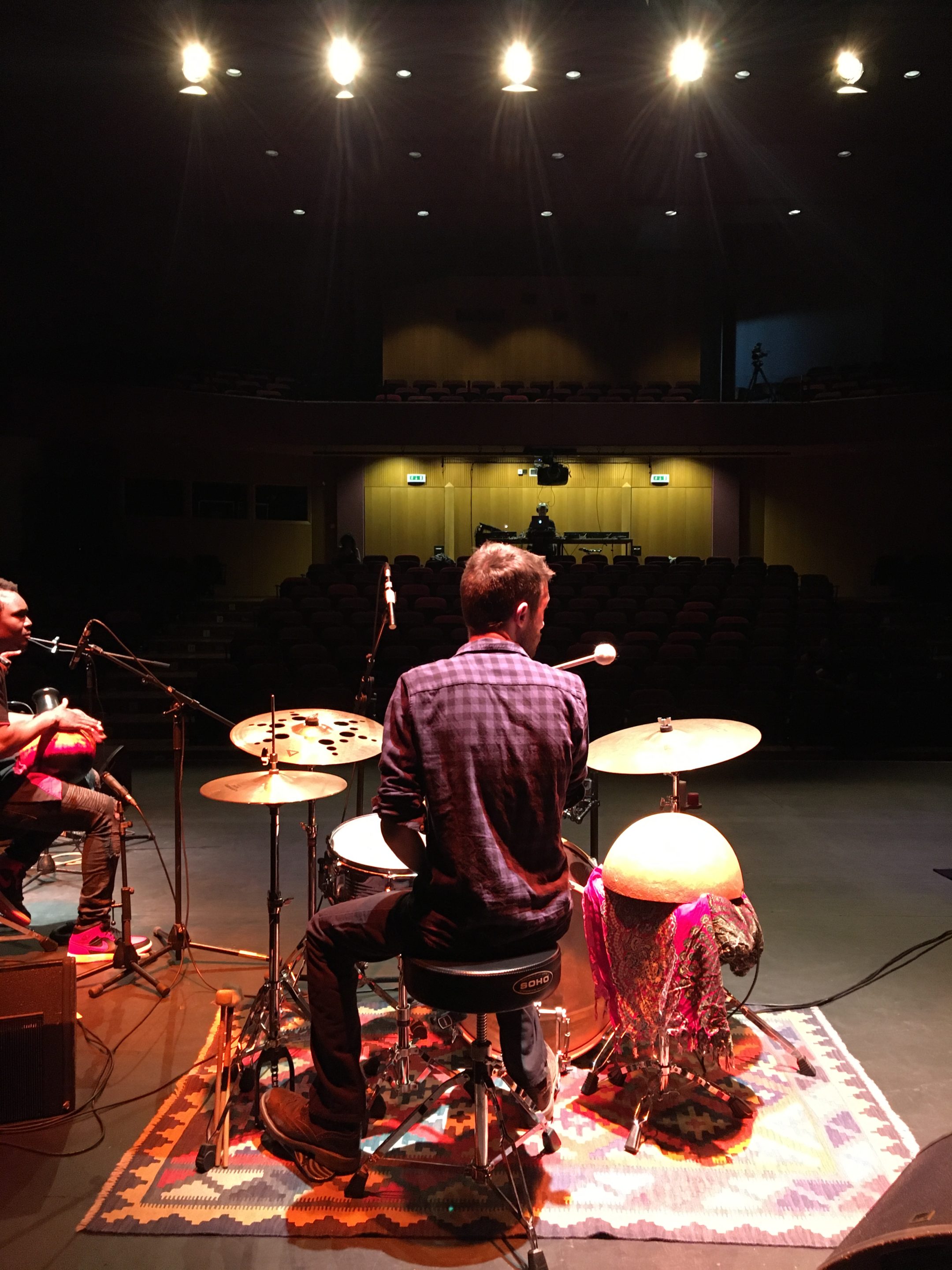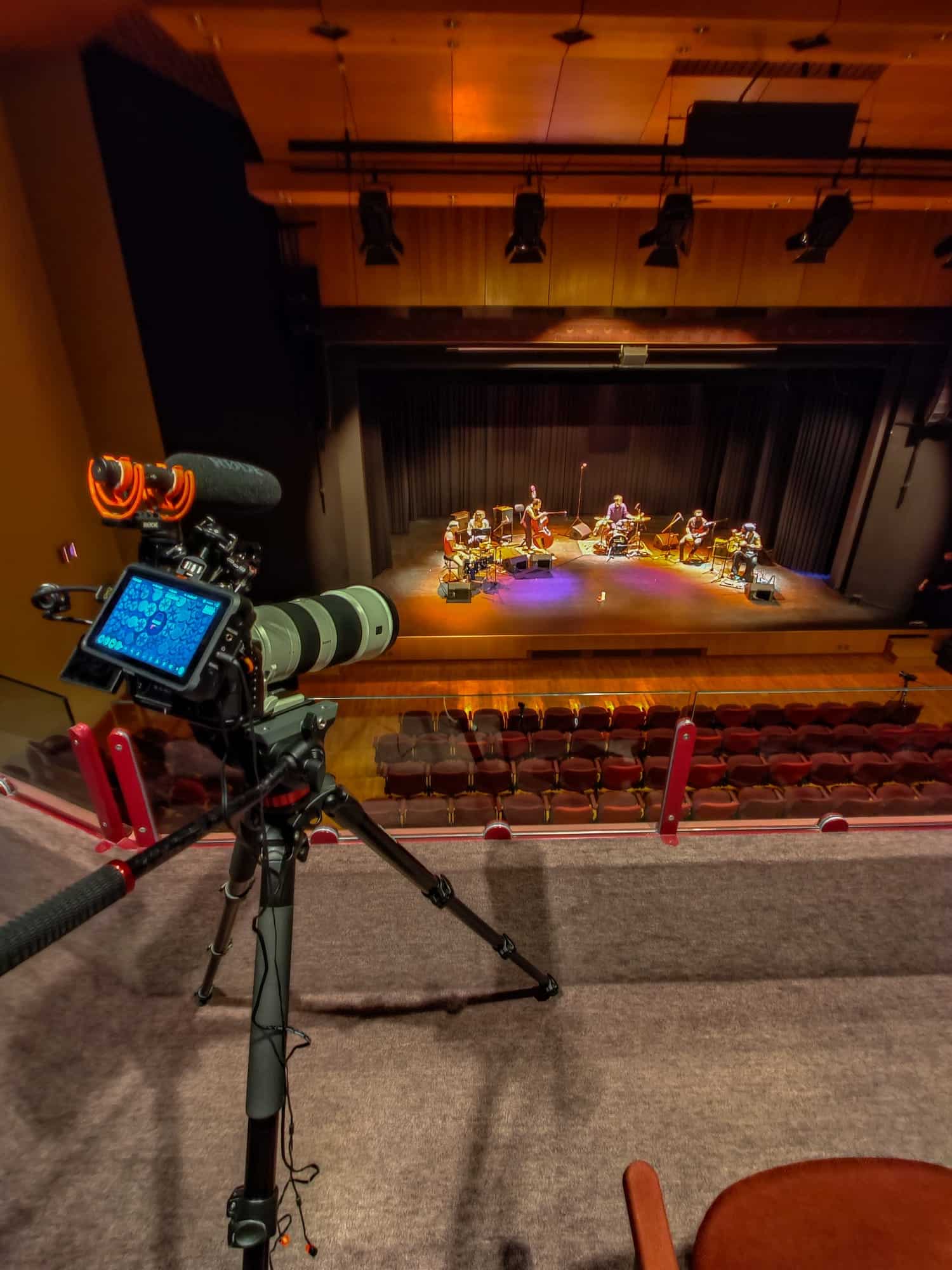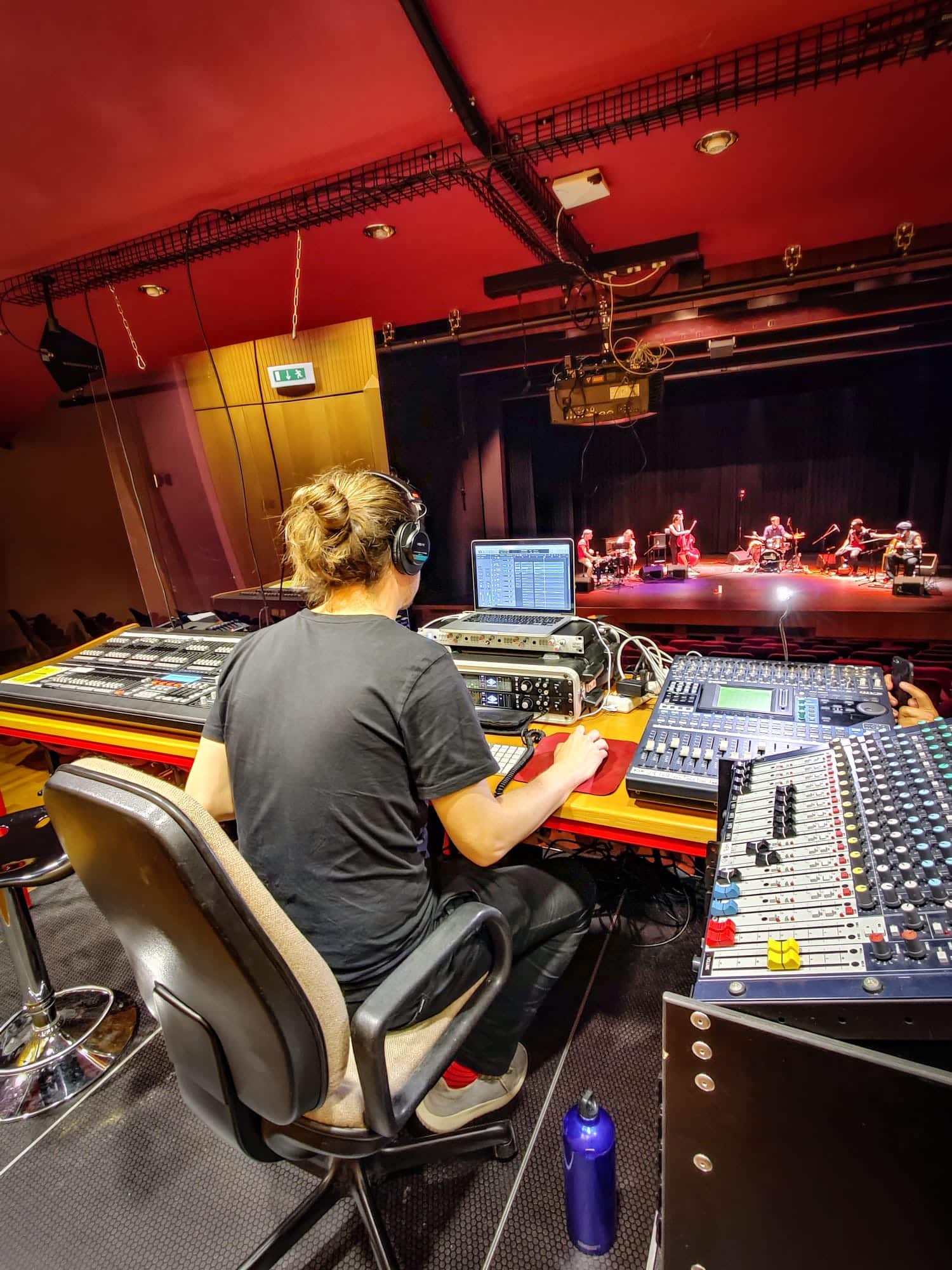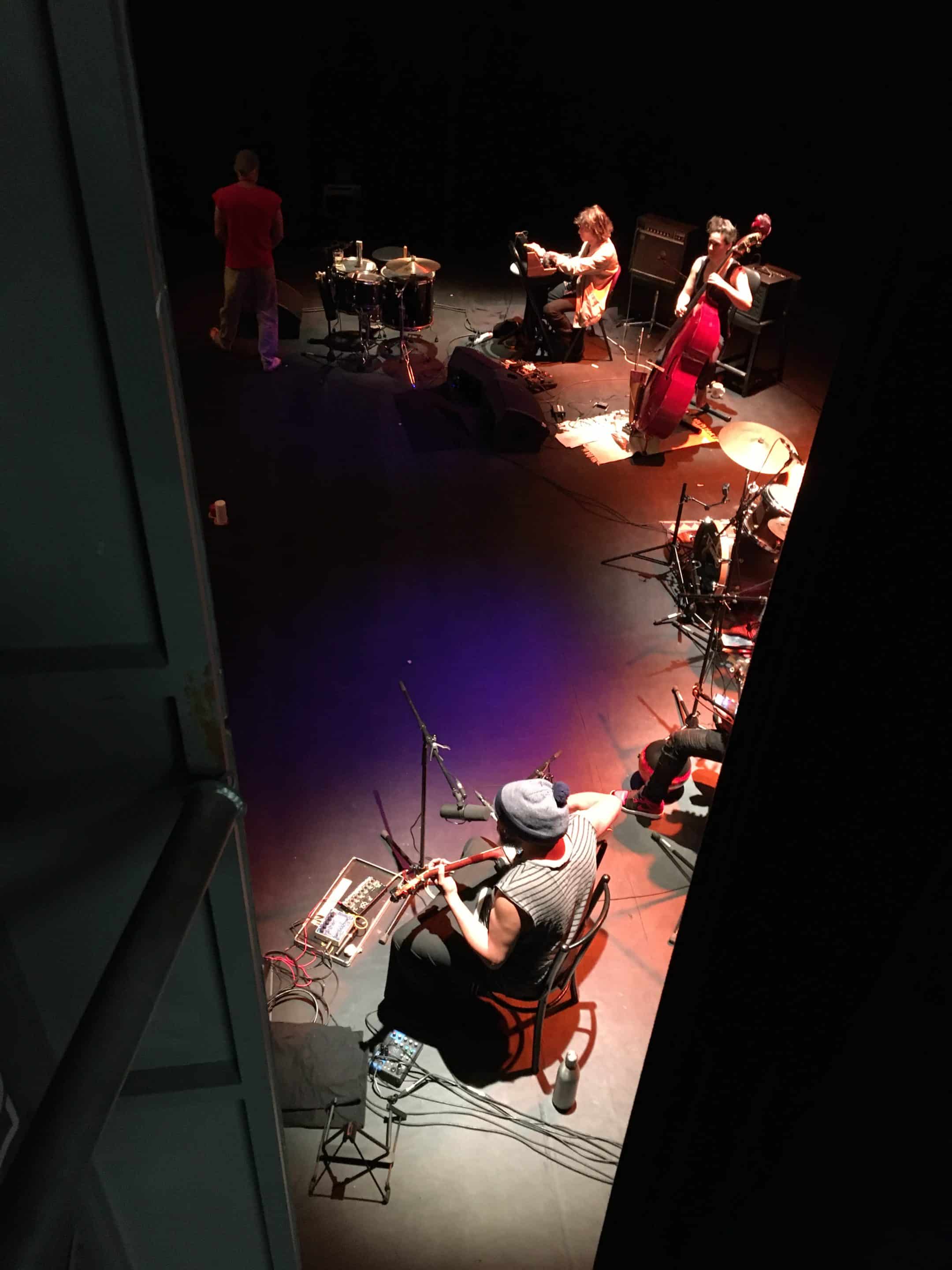 Tony Leggett
Percussion, trombone, tuba, shakers, 2 toms, choirs, flute.
Michael Dervey
Drums, kalbas, bongo's, snare drum, or tom, darbouka, floor tom, hand pan cymbal, choirs.
Marine Le Mouel
Double bass, backing vocals.
Robins Azonnoudo
Percussions, calabashes, African shakers, African bells, talking drum (tama), tam-tam (long African drum, djembe, choirs.
Mark Kelly
Guitar, voice, acoustic guitar, banjo, uke, electric guitar, gongs.
Words
of
"What you see is what you get"
All these years i sat and waited
for the the world to come to me
all my dreams and hopes and waste
cause i couldn't see what was in front of me
all that i should of said
all that i wished i had done
all that i push aside
all that i ran from
i've unclouded my mind
i see how lucky i am
what see you see is what you get
what see you see is what you get
what see you see is what you get
what see you see is what you get
got my friends and my family
got a roof over my head
got the clothes on my back
and food in my belly
got my heart wide open
got a bag full of self respect
what see you see is what you get
what see you see is what you get
what see you see is what you get
what see you see is what you get
i remember when i was small
all the love that got
all these sweet memories that i have
running through the forest with my brother and my sisters
rollin the leaves and swimming in the river laughing out loud
loving from my mother loving from my father
keeping us safe and doing the best they could
yes there were some hard times
but i dont choose to focus on that no more
cause nobodies perfect
nobody gets it right most of the time
perfect nobodies
nobodies
what see you see is what you get
what see you see is what you get
what see you see is what you get
what see you see is what you get
Other videos with the same group
Crowdfunding for the 1st album
3 mins 2 secs
Released Nov 23. 2020
Life's to short
1min 55sec
Released Dec 14. 2020
Hope
2min 19sec
Released Dec 7. 2020
See You Again
2min 12sec
Released Nov 30. 2020