Helping and supporting each other
One of the objectives of our agency B-EPIC is to bring our help to the local and international community through various actions.
Whether it is through visibility, humanitarian actions or volunteering, we strive to invest our time, energy and money in various causes that are important to us.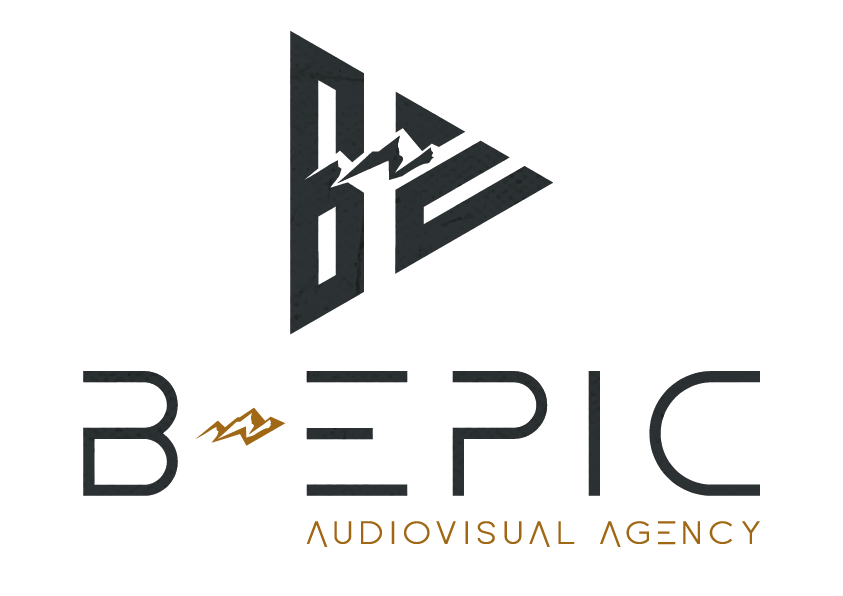 Investment of annual turnover

We carry out the entire process of project development, filming and organization so that these associations can achieve their goals and enjoy great visibility.

We print and sell our photos so that the profit is donated to associations. A great way to support and offer visibility to these organizations.
We do not count our hours for this kind of project. We invest a lot of energy, money and time in this.
we contribute financially
Whether it's through the sale of our photo / video content, the realization of various crowdfunding or by the return of 1% of our turnover, we return a part of our money in these projects.
Projects in which we have participated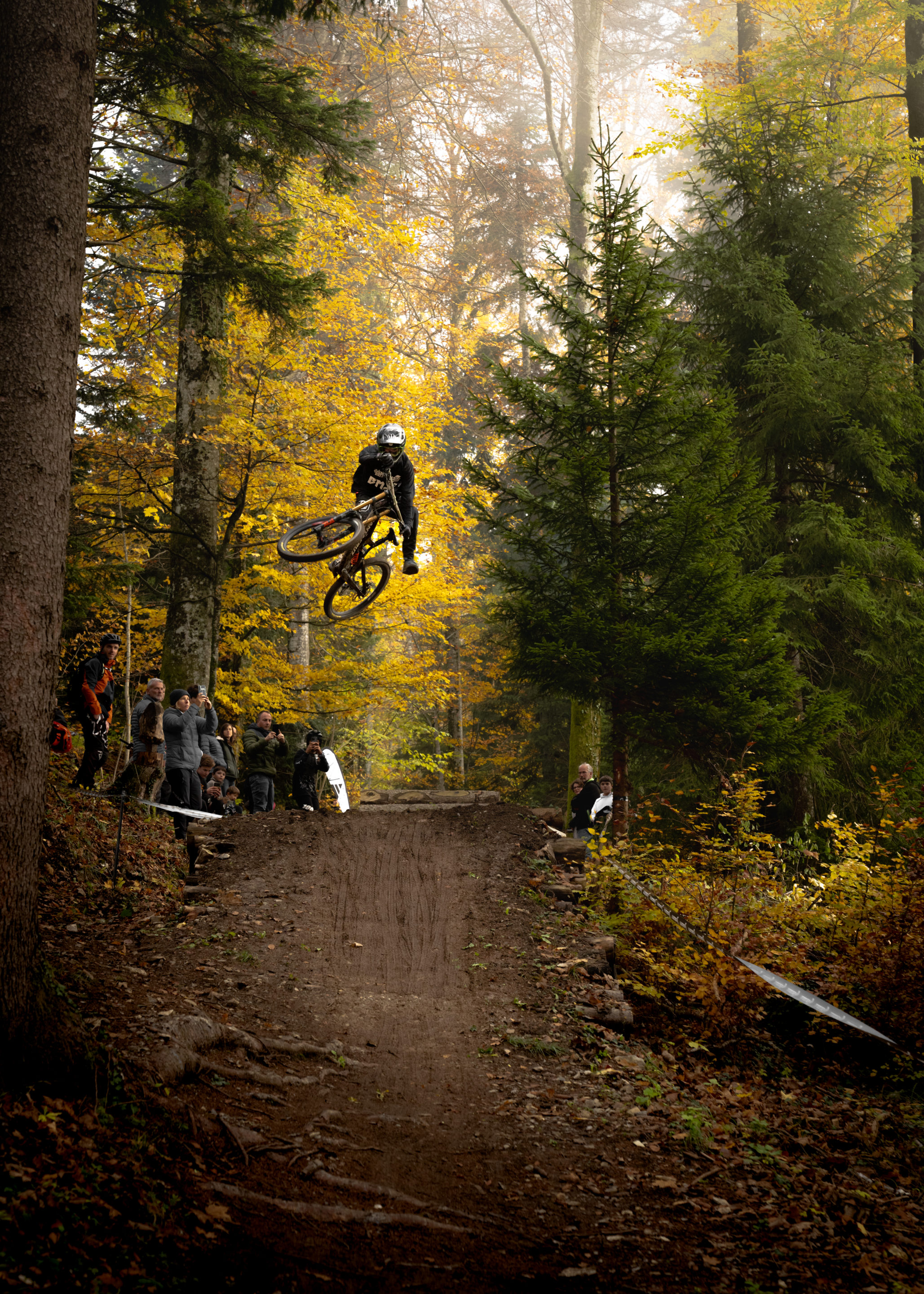 The Association VTT Riviera
We help the Rivera ATV community by creating all the audiovisual content needed to promote them, whether it be photos or videos, as well as through broadcast strategies.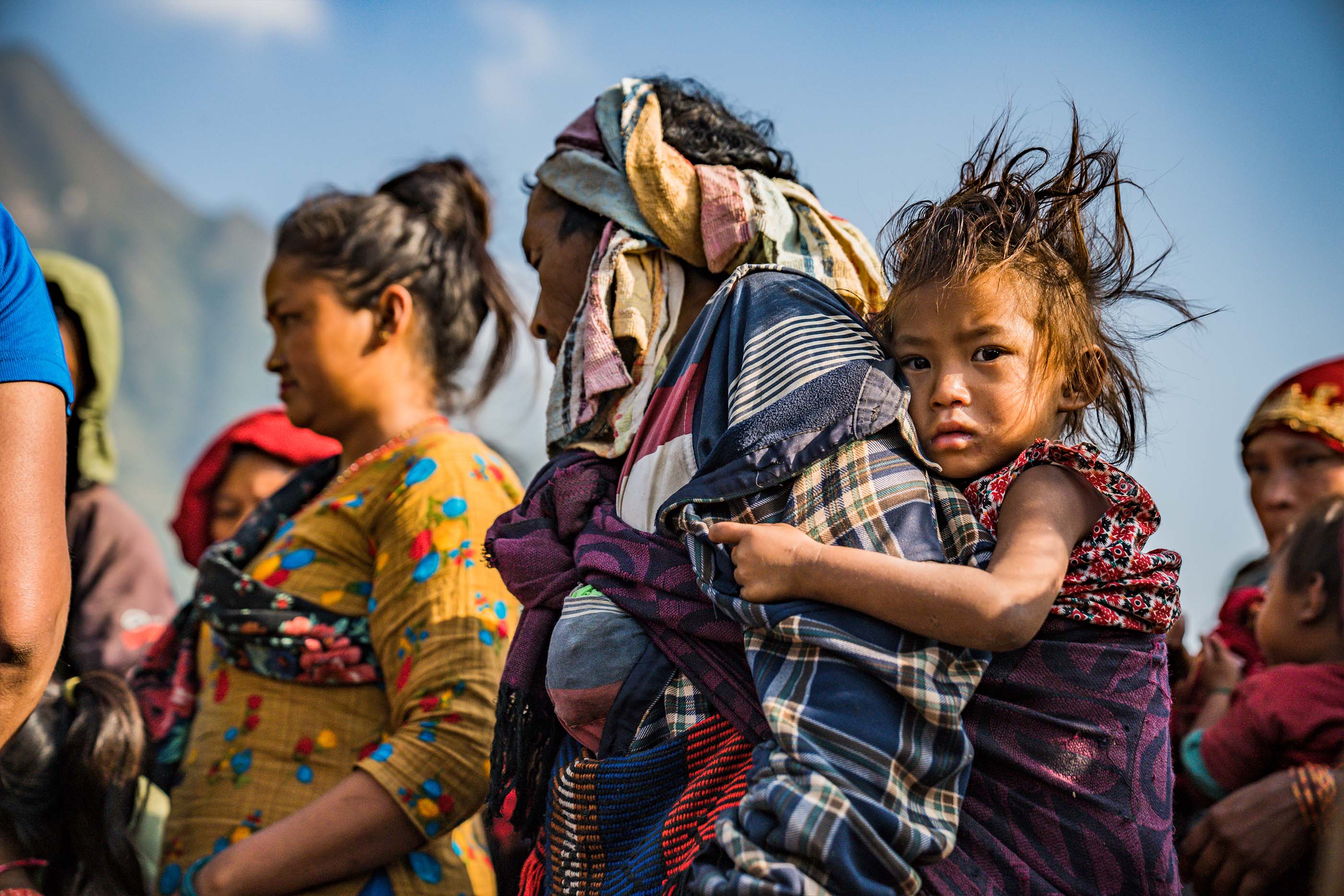 The Tsumo Maya Garchu Association
We have made multiple documentaries and photos for the association in order to be able to collect important sums of money to continue the humanitarian aid in Nepal.
Other projects are still to come.
We collaborate with the association Robin des Voiles, whose vocation is to help people in pain to express their pain beyond the taboos and prohibitions of our society.
Each year, we are in charge of carrying out the different reports of the project follow-up as well as the recording of the complete show in multicam. A mission that is particularly close to our hearts.
We have the pleasure to work and collaborate with B-Epic, a professional and dynamic audiovisual company. The quality of the work provided is exceptional, the company shows an excellent human contact and offers a personalized work to our needs for the promotion of our association.
We recommend for your promotion and video/photos shooting projects whatever they are, the B-Epic team will be able to adapt!




Guillaume Ladine



| President VTT Rivera