VTT Riviera

The Association VTT Riviera, AVR, is a non-profit association aiming at promoting, developing and teaching mountain biking in the Vaud Riviera region. In partnership with the canton, the communes and the various services concerned, AVR supports the development of mountain biking by maintaining and creating new trails and official tracks through its club and its guiding agency.
Collaboration —> B-EPIC & VTT Riviera

Since 2022, the VTT Riviera association and B-EPIC decided to start a new collaboration. The B-EPIC agency realizes all the multimedia content for the AVR association and is in charge of producing a certain number of photos and videos.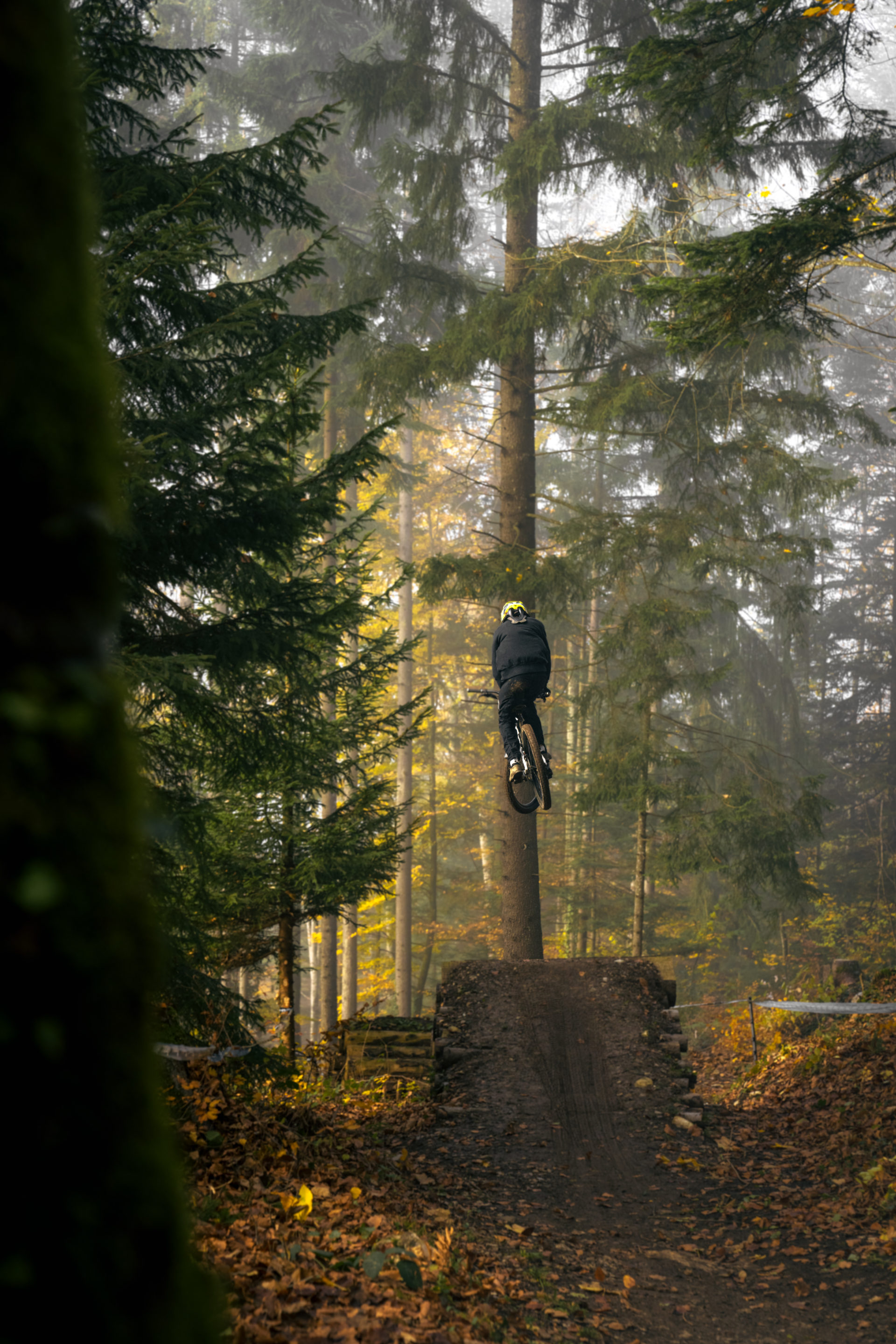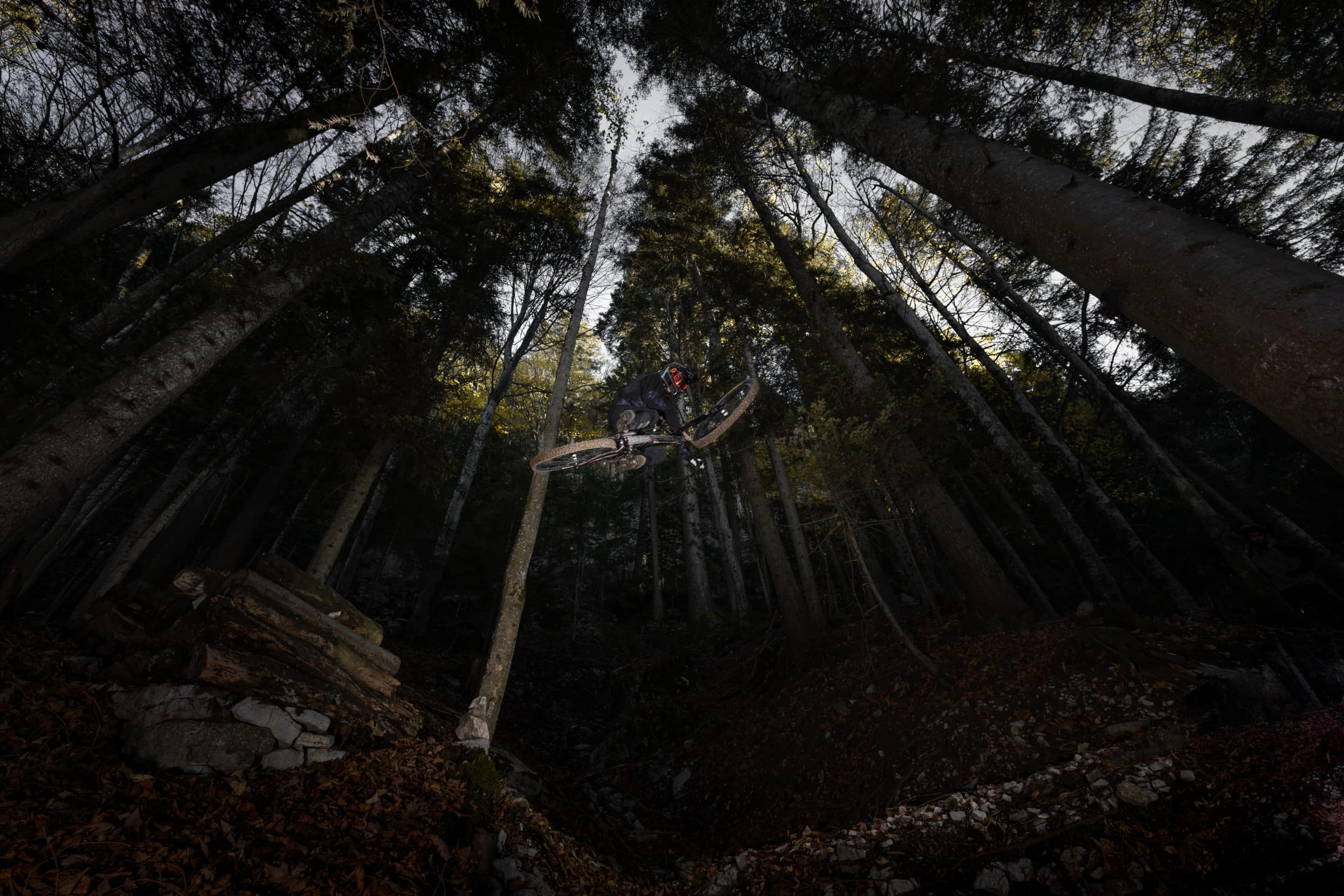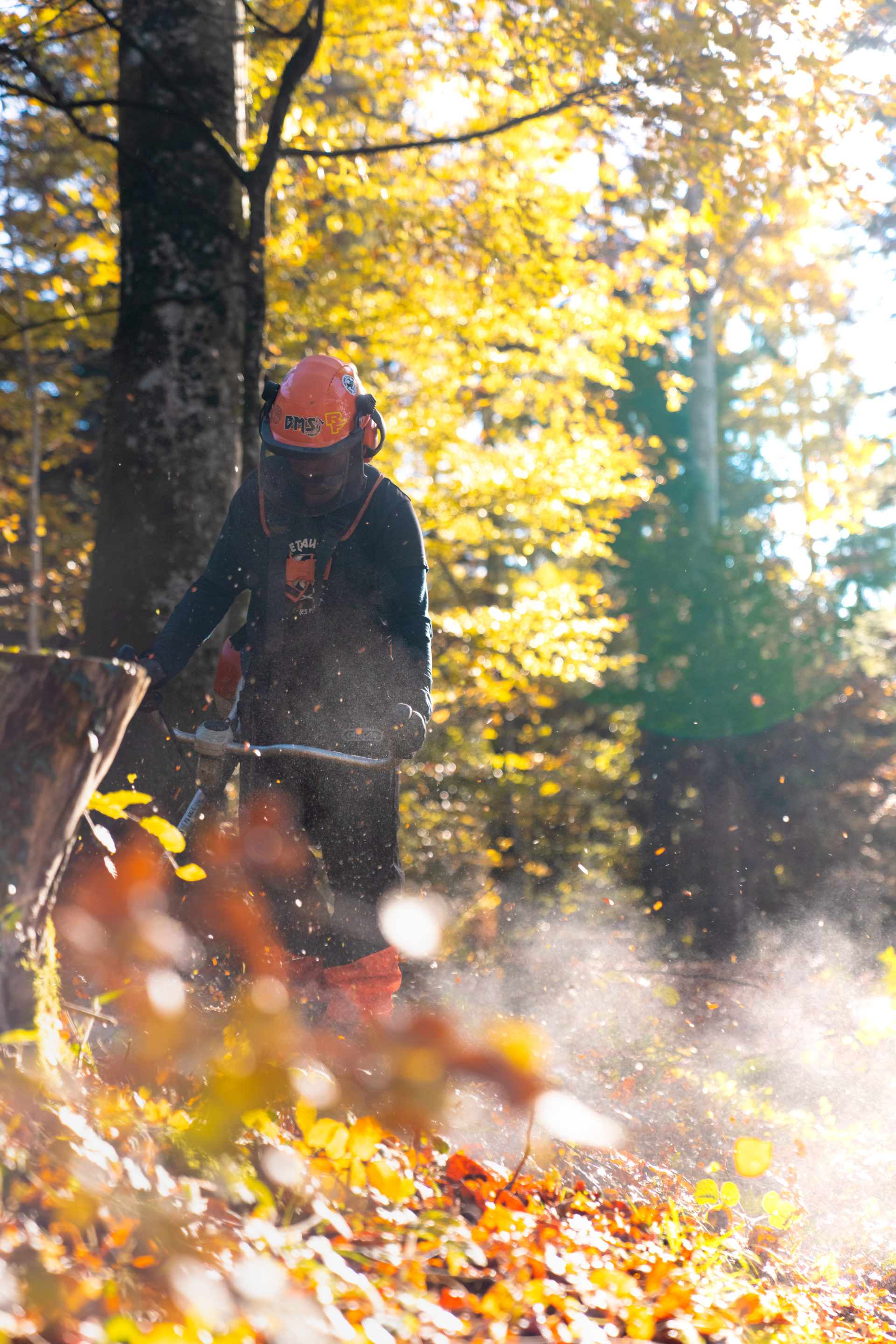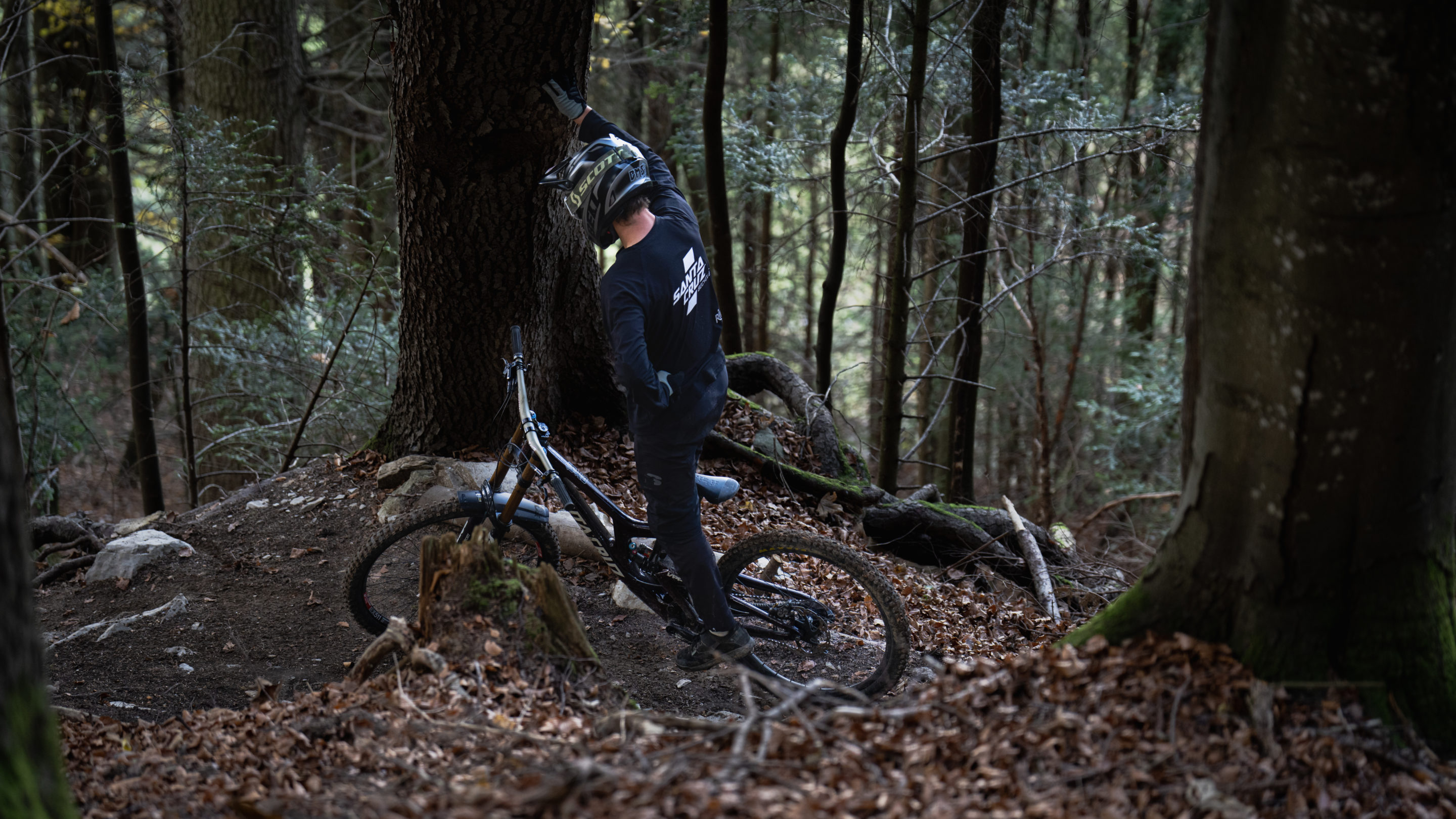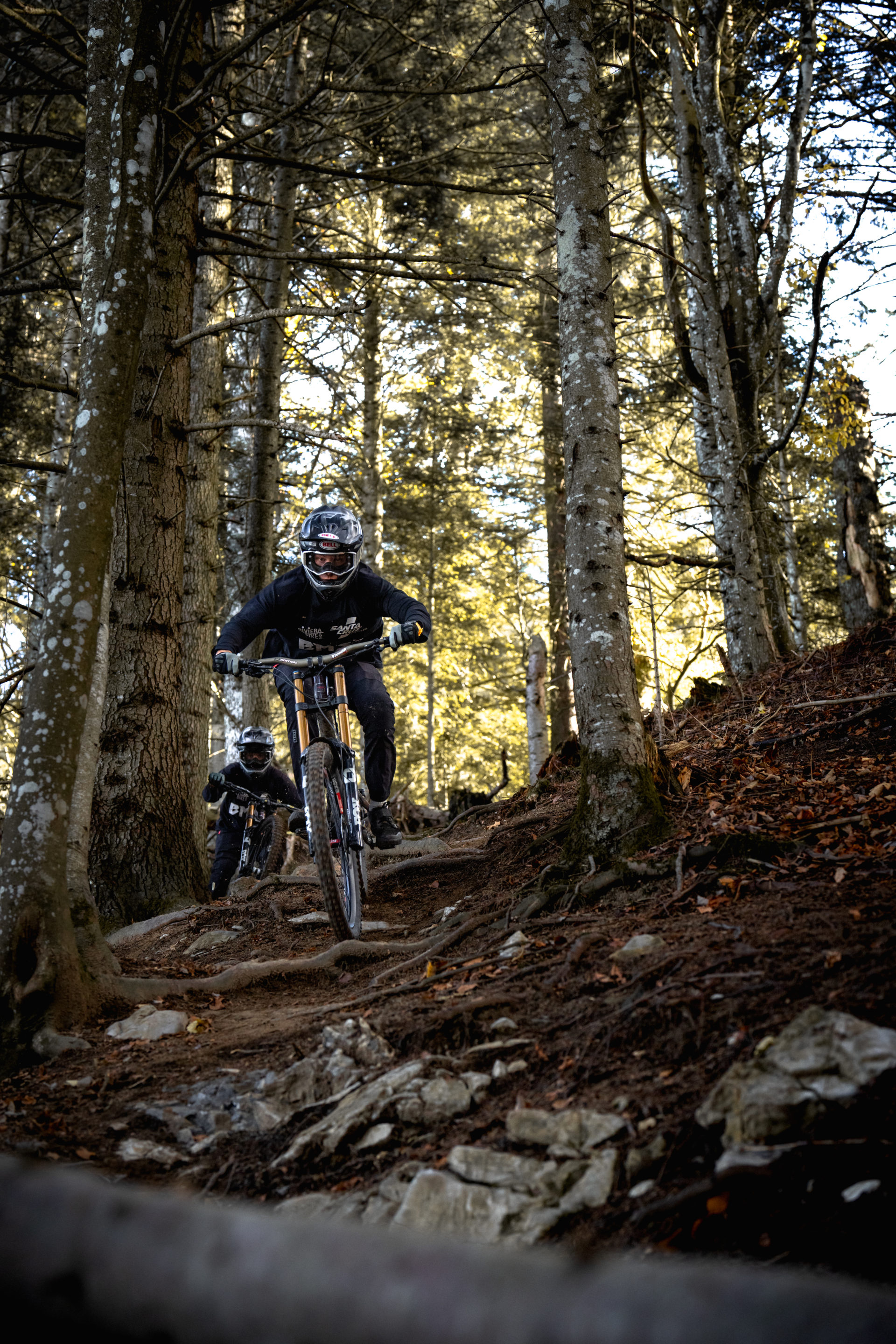 Link to download photos of the event