PHOTOGRAPHER AND VIDEOGRAPHER
PROFESSIONAL
Pancho Ramirez
the beginning of the story of
Pancho Ramrez
Pancho Ramrez, also known as Francisco Ramírez, was born in 1992 in Santiago de Chile and currently lives in Vevey, Switzerland.
Pancho studied commercial engineering before leaving a hectic career as a ski instructor in Chile to become a filmmaker and photographer all over the world.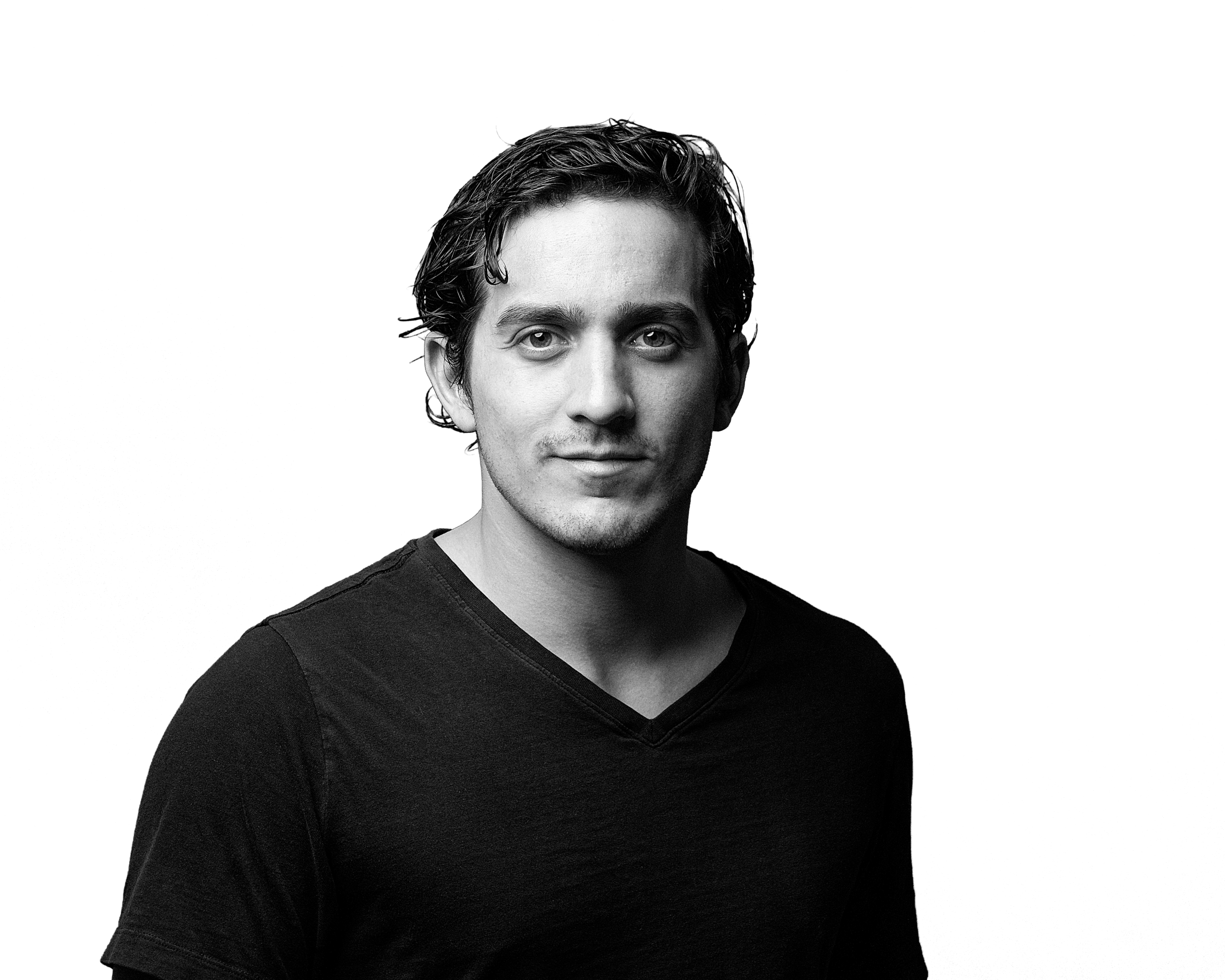 My experience
of professional life.
The passion to explore and play sports started at an early age, which gradually turned into an ideal world to capture beautiful and moving moments.
Sports such as freestyle biking, parachuting, surfing, rollerblading and freestyle skiing are recurring sources of inspiration that he tries to convey with his camera.
In 2019, her life changed direction after getting to know the beautiful land of New Zealand and the warm people who live there. It was during this trip that he met his current girlfriend and set sail for the alpine lands of Switzerland to live there.
Today, based in Switzerland, enchanted by the Alps, its cheeses, its mountains and its landscapes, he develops his career by focusing on capturing extraordinary shots; in extreme sports, climate change, natural history, advertising campaigns and landscapes.
All this within the audiovisual production agency B-Epic, a company he co-founded with Aurélio Valentino.
In recent years, Pancho has worked on countless projects, imprinting his remarkable vision of storytelling, with foreign clients and various industries such as product development, real estate, sports personalities, restaurants, etc.
B-Epic Agency
Audiovisual production and marketing agency.
Antu Media
Marketing agency focused on website creation and search engine optimization.
National School of Ski and Snowboard Instructors of Chile.
Ski instructor level 1 & 2, Freestyle level 1.
Gabriela Mistral University
Engineer's Degree in Business Administration, Finance and Marketing, Chile.
skills
Creativity and problem solving will make your life easier during your shoot with Pancho, he constantly adapts to the challenges of the moment and always with a good attitude and a goal in mind to fully achieve the objectives set.
Ability to anticipate and solve problems

Organizational and planning skills

ability to move freely in high mountains
Other qualities
English and Spanish spoken, written and spoken: advanced level.
Ability to work under pressure and build effective teams.
Proactive and dynamic, with leadership skills.
3 years of video production
+ than 100 projects carried out.
+ 5 countries visited for filming.
99.7% customer satisfaction
external courses / diplomas
The American Institute of Avalanche Research and Education – Level 1
Canadian Association of Snowboard Instructors – Level 2
Chilean National School of Ski and Snowboard Instructors – Level 2
USPA skydiving course, license A.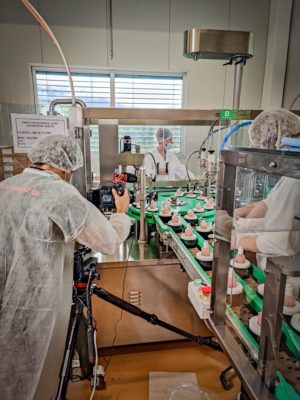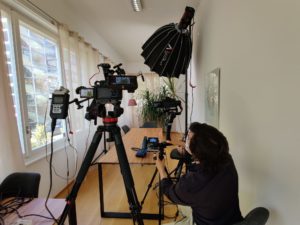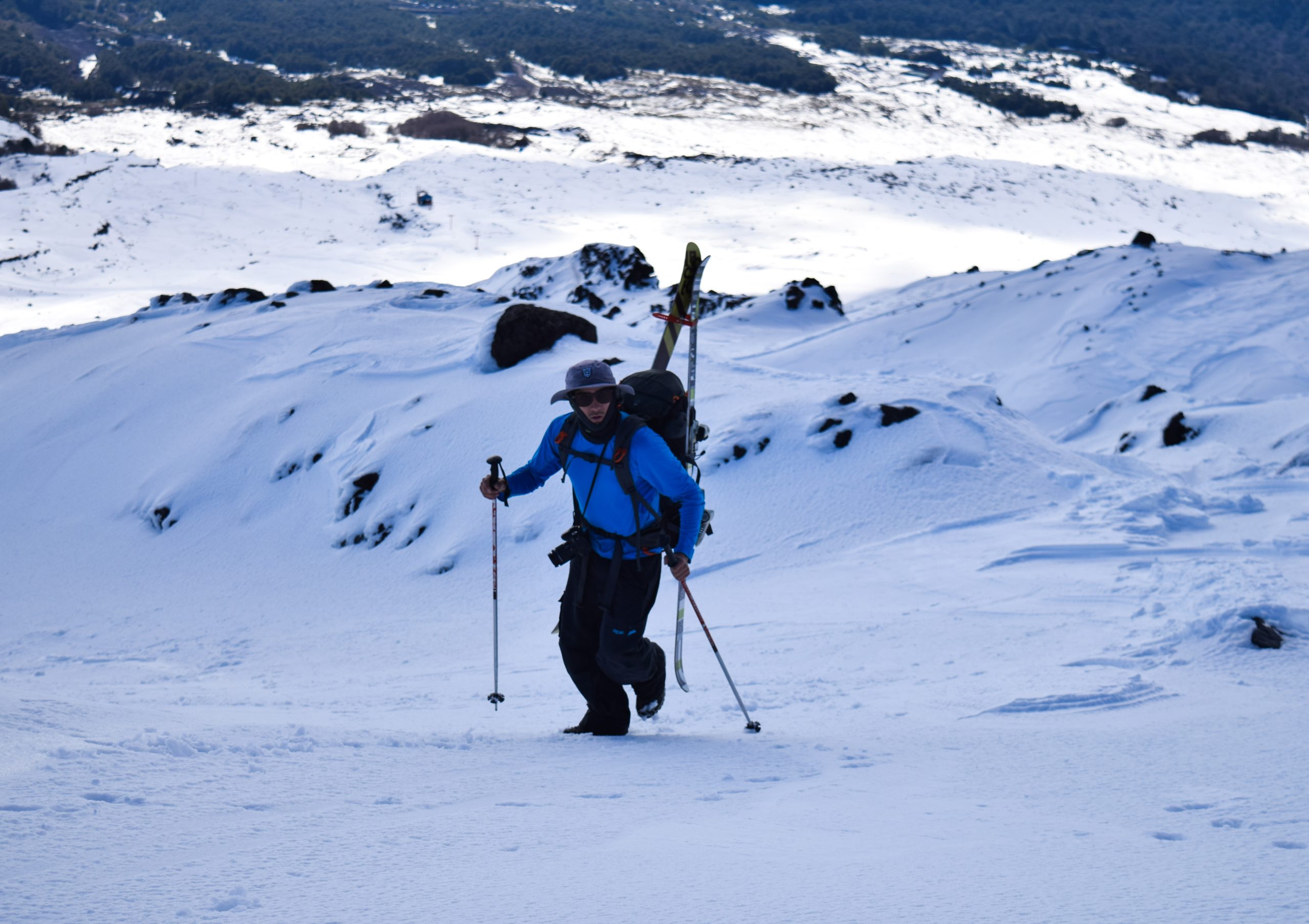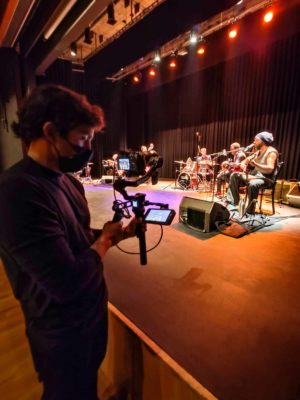 We work in all areas.
An overview of some of the clients he has worked with.